Yoga Therapy Practice
To receive a personal yoga therapy practice, two initial sessions are required, each being one and one half hours long. At our first session, we will learn about your strengths and limitations so that during our second session, you will receive a written yoga practice created especially for you.  Additional sessions can then be scheduled as needed.
$150.00 for two sessions of 1.5 hours each.

Private Yoga Classes:  Hatha, Yin or Restorative
$45.00 for 1.25 Hour Session (Up to 2 People)
Ayurvedic Consultation and Lifestyle Assessment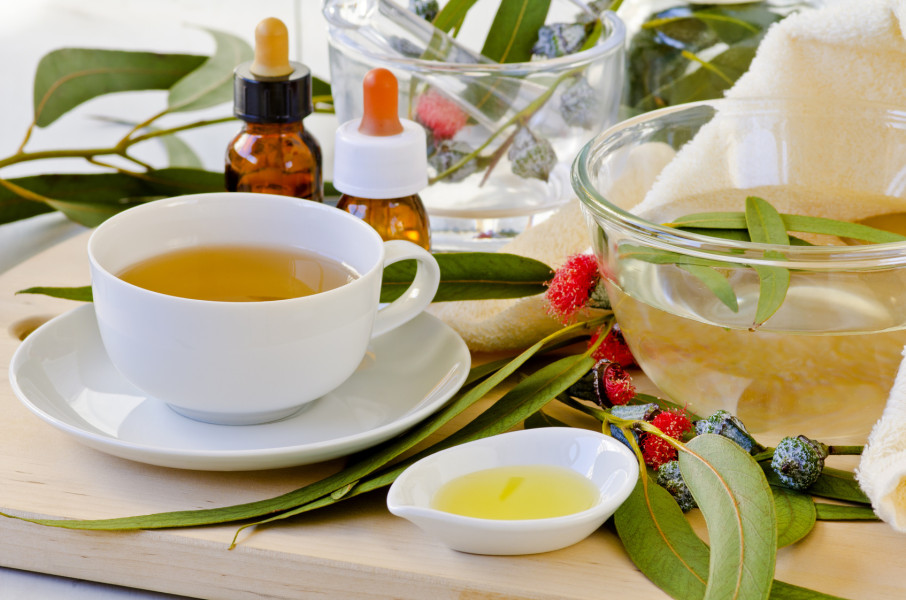 Learn your ayurvedic dosha (metabolic body type) along with diet and lifestyle suggestions which will lead you to a healthy, more balanced life.
Fee includes your first personal herbal tea blend and 100ML essential oil massage blend.
 $200.00 for two sessions at 1.5 hours each
Aromatherapy Consultation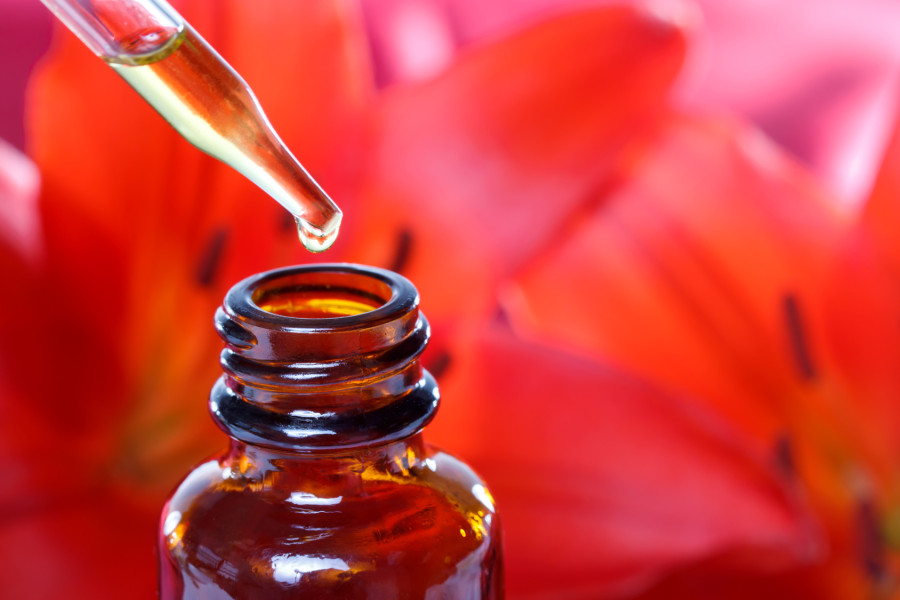 Personal perfume or massage blend consultation includes your first massage blend or personal scent.  
$60.00 for up to a half hour
Herbal Tea Consultation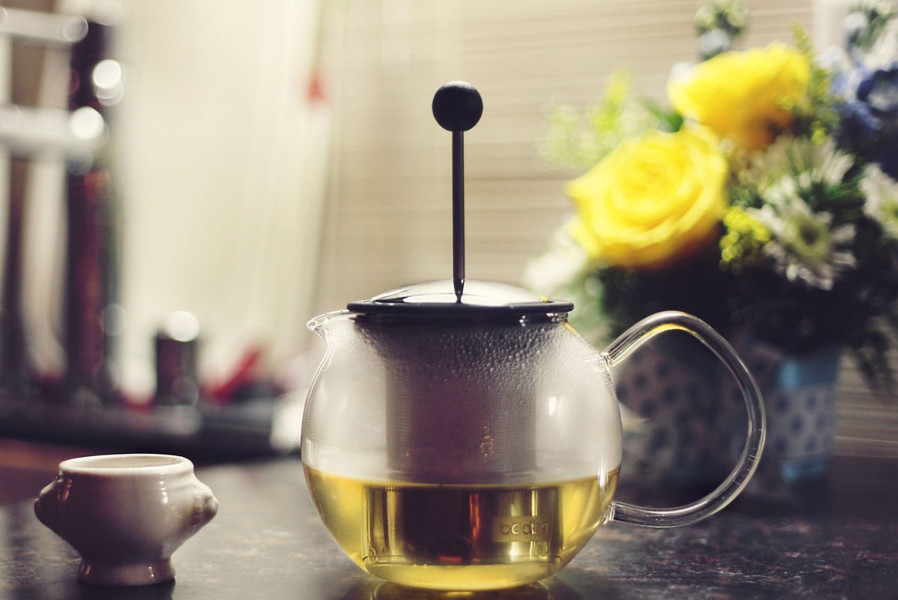 Let us create your own personal herbal tea! Price includes your first 16 ounce blend.
$50.00 for up to a half hour 
Lifestyle Consultation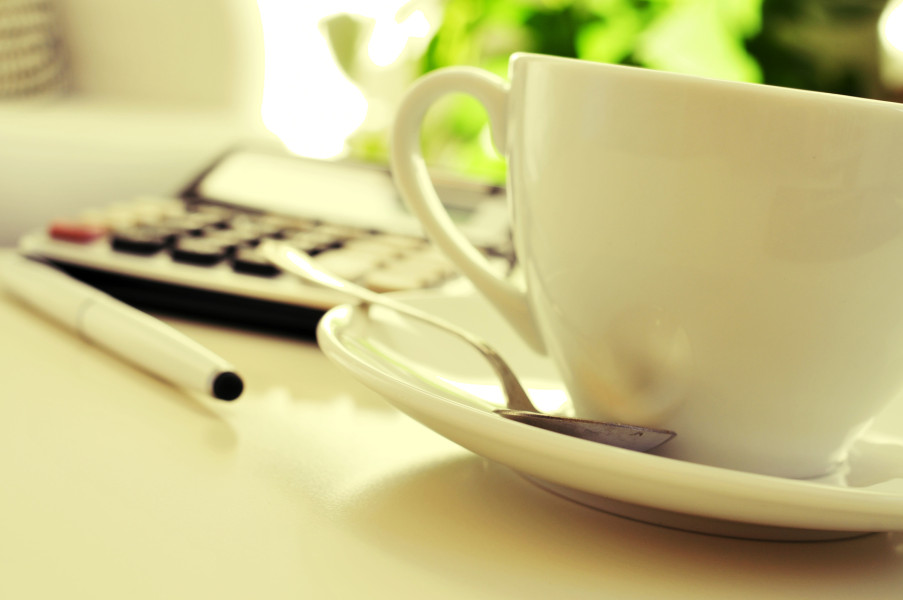 Susan's background as a CPA, financial planner, yogini and business owner gives her unique insights in combining the yogic lifestyle with practical and financial concerns. She is available for personal and business consulting, including financial and tax advice.
More information about Susan's financial services can be found here.

$150.00 per hour
Why not give the gift of health and well-being?
Gift certificates are available for the above services.
Our quality essential oils, blends and teas are available at
www.yogaflowoils.com

or at Yoga Flow Lifestyle Center by appointment.
    Contact Susan Wasserman
     7015  Grevilla Avenue S, South Pasadena, FL 33707
     727-347-7354